Suzuki electric scooter launch India 2020
E-scooter will be launched by 2020
Electric motorcycle is also being worked upon
Suzuki India plans to launch an electric scooter in the country by 2020. The company has requested its Japanese headquarters to help with the same.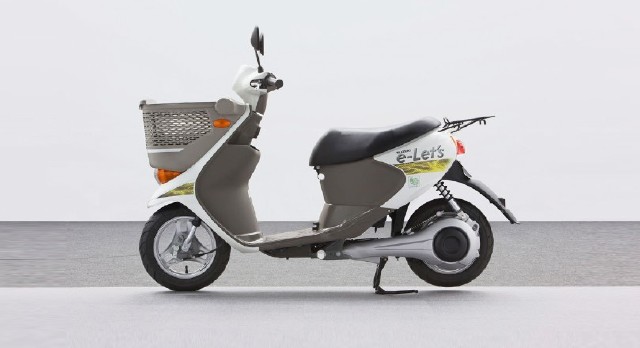 Interestingly, the company has also asked the parent company for an electric motorcycle that will be introduced after the e-scooter. The company has hired KPMG to help them develop various e-vehicle solutions. The Japanese bike maker plans to work with its four-wheeler co-subsidiary to support the government's vision of having more e-vehicles on Indian roads.
Suzuki plans to offer an e-scooter that isn't merely accessible to a wider range of buyers but will also have a good riding range. In fact, it had showcased the e-Let's, a zero-emission scooter which had a range of just 30kms. Unfortunately, an e-scooter like this will never make it to India as it isn't practical.
Nevertheless, the company believes that the adoption of electric two-wheelers could be much faster than other segments. There's high likelihood of an electric motorcycle making its way to India soon after the e-scooter is launched. 
Credit/Source : Google/ETAuth